Forest Products that serve you
Wood from the Pacific North West
SMOKING WOOD
Bring back original smokey BBQ flavours. For centuries people cooked over wood and it was delicious. Our smoking wood is 100% natural and simple to use. Share the smokey flavours with your friends and family.
Playground Surfacing
Significantly reduce the risk of injuries by installing material with the best fall-safety rating on the market. Our surfacing is 100% natural engineered wood fibre, carcinogen free, and fully certified by the International Play Equipment Manufacturing Association (IPEMA).
Animal Bedding
Keep your furry friends healthy. Make their bedding comfortable and safe with 100% natural wood shavings. Available in varying bag dimensions, shaving sizes, and wood species to meet your needs.
Oil & Gas Industry
Save time and money by using our wood products to absorb liquid, plug holes, and get rid of waste. We provide sawdust and shavings designed to meet specific needs in the oil & gas industry.
KLASSEN WOOD CO.
A family business since 1963
Klassen Wood Co. wants you to experience the forest in novel ways: from adding wonderful flavours to your food, to keeping your children safe. Enjoy what the great Pacific North West forest has to offer.

Our company grew out of a family enterprise backed by three generations of Klassens. It all started with Neil and Rita Klassen in 1963 on the values of faith, family and hard work. Fourth generation family members are now entering the business and adding new insight and vision.

We specialize in the creation of natural, sustainable wood products and focus on finding innovative uses for wood.
Animal Bedding

white wood | pine | cedar

Playground surfacing

white wood | cedar

Smoking Wood

alder | maple

Oil Industry

economical wood
Meet the front line of our team
We look forward to meeting you
Chris
Playground Surfacing
chris @klassenwoodco.com | Swing Dancer | Westfalia Restorer | Outdoor enthusiast | Engineering
josh @klassenwoodco.com | Husband | Production Man |Youth Pastor
Jon @klassenwoodco.com | Geological Engineer | Mountaineer | Skier | Cyclist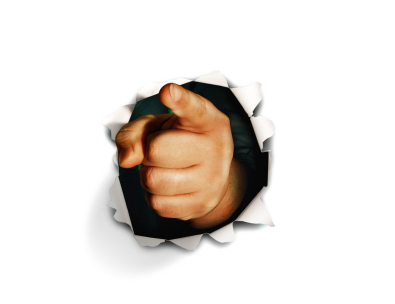 You?
Want to join the team?
email your resume: info @ klassenwoodco.com. We are always looking for good people
A peek into our history: Neil's First Truck and four boys circa 1963
Get in touch
Want to work with us? We are always looking for good people.
Send your resume to: info @ klassenwood.com. For general questions use the below form.